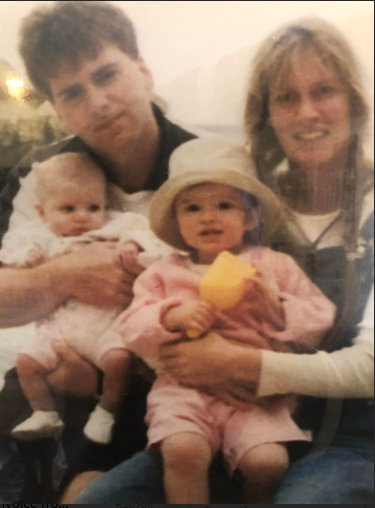 The Tennis Centre was dreamed up and built by Larry Jurovich and a small group of tennis enthusiasts. 
Larry and his wife Heather grew up in the lower mainland and after years of living abroad when they moved back to the region in 2009 they had a vision of developing the lower mainland into an international model of best practice for a tennis community.
In 2014 our first facility opened in Surrey, in 2017 our 2nd location in Coquitlam, and in 2021 our latest location in Langley.  The Tennis Centre is proud to be home to 17 indoor tennis courts, 6 outdoor clay courts, and 6 outdoor hard courts at our three facilities along with all of the required support amenities and services.
Larry has spent the last 30 years in the tennis industry and his knowledge and experience make him a leader in the field.  He is acknowledged as an international leader in
Player Development
One of a very small group of Canadian coaches who has developed players to play in every Grand slam and reach the top 100 of the world
         -National Coach – Tennis China
         -Developed numerous junior national champions
Coach Development
         -Larry served as the Head of Coach Education for the Lawn Tennis Association (governing body of tennis for the U.K.) designing their coaching system and curriculum and delivered the highest level of coach education including training their National Coaches.
         -Leader of the Tennis Canada Coach 3 Program.  Larry designed and delivered the coach 3 program for Tennis Canada and trained many of their National coaches.
Program Development
          -He supervised the High Performance Centre network for the Lawn Tennis Association overseeing the entire network of Junior Development centres across the UK
          -He worked for Tennis Canada as a consultant to their Tennis Development Centre network of clubs across Canada
–
After years working internationally it was Larry's goal to come back to the lower mainland and use all of his experience to develop tennis in our region.  The Tennis Centre is the realization of that dream.  We are working to move the sport in our region away from a traditionally "country club" model to a region where tennis is available and accessible to the entire community.  We are growing the sport through new facilities and accessible programs and at the same time we are driving the quality of play in our region with the highest qualified coaching staff in Western Canada delivering a comprehensive program for every age and level of the game.