The Tennis Centre
Are you looking to learn, practice, or play?
Register for any or all of our three locations and we have what you need no matter your age or level.
JUNIOR PROGRAMS
We are now accepting registrations for September.
At The Tennis Centre we have a comprehensive junior program for all ages and levels. If you child is new to tennis our try programs will teach them the basic skills of tennis in a friendly safe environment.
If they like tennis and want to improve faster, they can join our developmental program and if they love tennis and want to play tournaments the competitive and eventually academy programs are right for them. Whatever their age or level they can call The Tennis Centre home.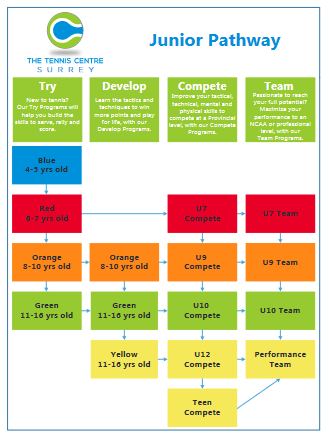 learn
Learn programs are progressive instructional classes designed to improve all aspects of your game
practice
Practice programs are high intensity drill sessions challenging your skills and your fitness
play
Play programs are organized socials to help you meet new people to play or to get you a game appropriate to your level without you having to organize it yourself!
ADULT PROGRAMS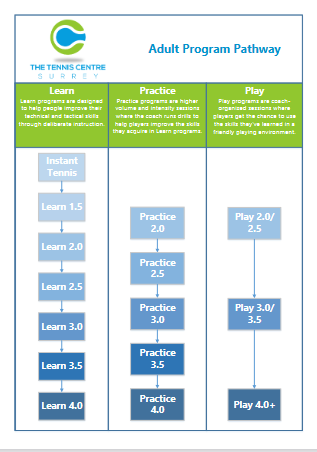 Our Locations
1
Surrey
Featuring six permanent indoor hard courts and six outdoor red clay courts -- the only ones in Western Canada -- The Tennis Centre - Surrey is designed for players and tennis lovers of all ages and levels.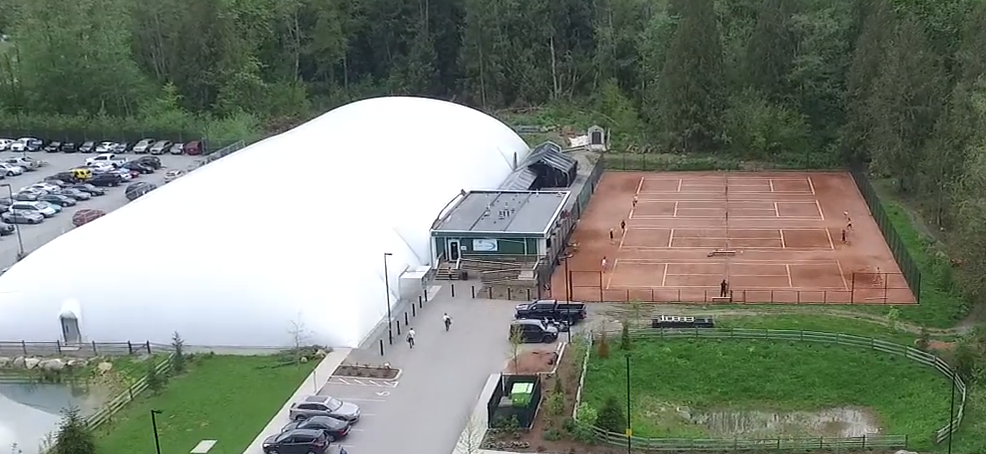 2
Langley
The Tennis Centre is now open in Langley!  This is our newest location and is the home to 6 indoor and 4 future outdoor courts.  The facility also includes a fitness centre and childcare centre.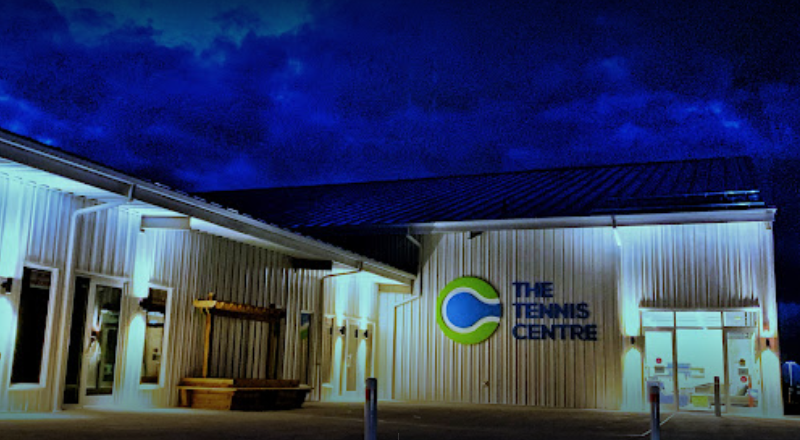 3
COQUITLAM
The Tennis Centre - Coquitlam has a brand new fully-insulated bubble over its 5 indoor hard courts. With new flooring, bathrooms, kitchen, and paint, the clubhouse is ideal for both spectators and players.